Main content starts here, tab to start navigating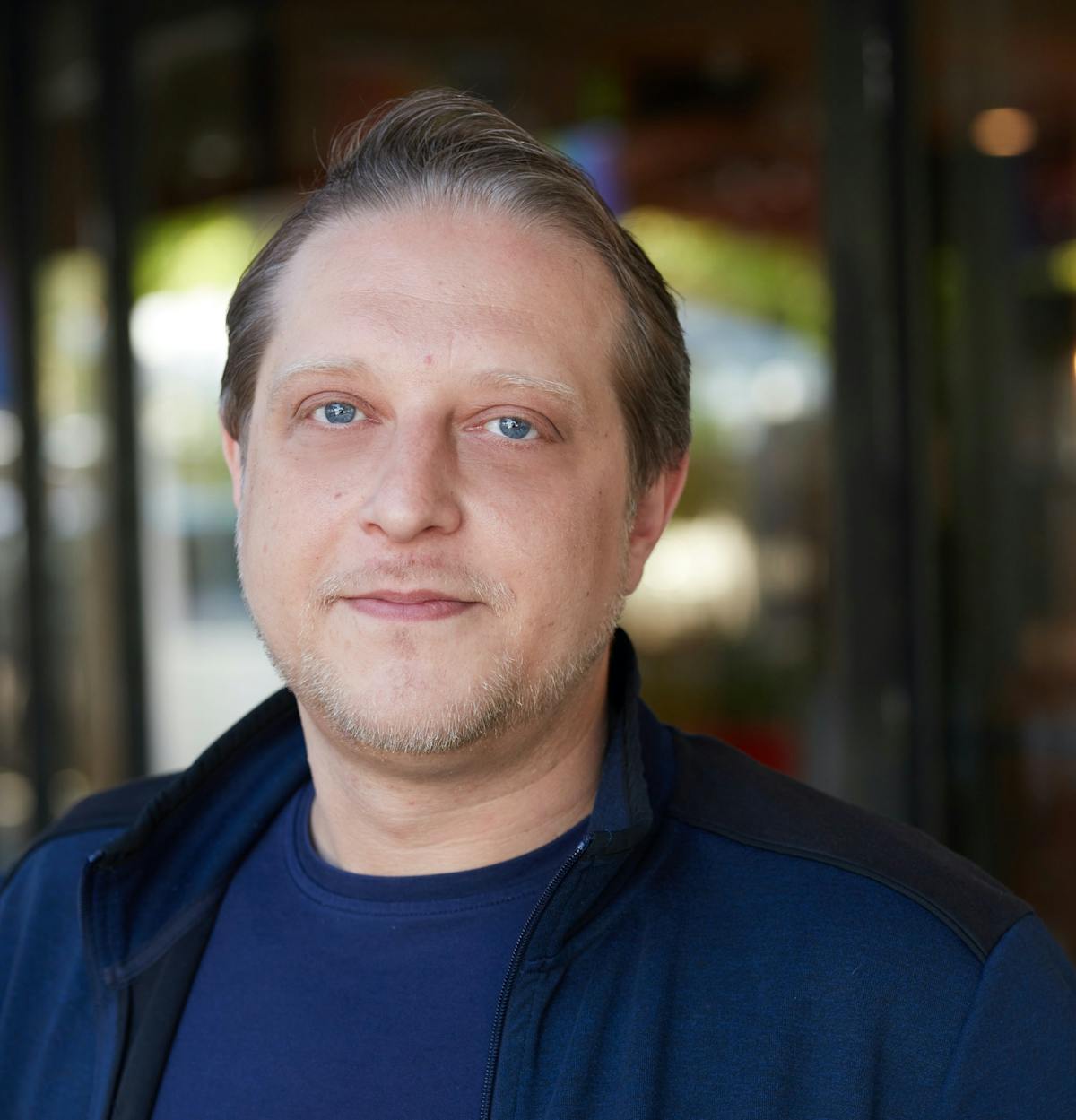 OLEG SHEYNER
Chef
Oleg grew up in the Ukrainian city of Chernivtsi, and left with his family as the Soviet Union collapsed. They lived in a number of countries before ultimately settling in the United States, in Connecticut. He picked up a love of food from his grandmother, even if he did not always appreciate the dishes she made. His early jobs, at a grocery store and later a pizza place, brought back memories of time spent with his grandmother in the kitchen.
He started college with the intention of becoming a psychologist, but soon decided to stop and enroll in a culinary program at the Connecticut Culinary Institute. He also participated in an exchange program that allowed him to train and stage in Italy for a year and a half, working at Ristorante Agrodolce in Liguria and La Contea in Piedmont. As he progressed through his culinary education, he realized that his grandmother had actually been using many of the classical techniques featured in the curriculum, leaving him with an intuitive understanding of cooking.
Oleg saw food as a centerpiece of family life, but found that it was often treated as fuel, not focal point, in the United States. He initially gravitated towards fine dining environments where people were more likely to savor and appreciate the dishes he was creating. He took on a role at the Woodward House in Connecticut, before moving to Boston to work for Ken Oringer at Clio, who was an excellent mentor, teaching him to be meticulous in a high-pressure environment. He later moved to the Virgin Islands, and helped to refine Epernay, turning it into more of a fine dining establishment.
Oleg eventually landed in San Francisco, spending two years as a sous chef at Rich Table, and then pivoting to RT Rotisserie, building three iterations of the concept from the ground up. In that role, and now at Yellow Moto, he has appreciated the opportunity to apply his culinary precision and skills to a form of cooking that takes on a different pace, and feels more fun and approachable.