Main content starts here, tab to start navigating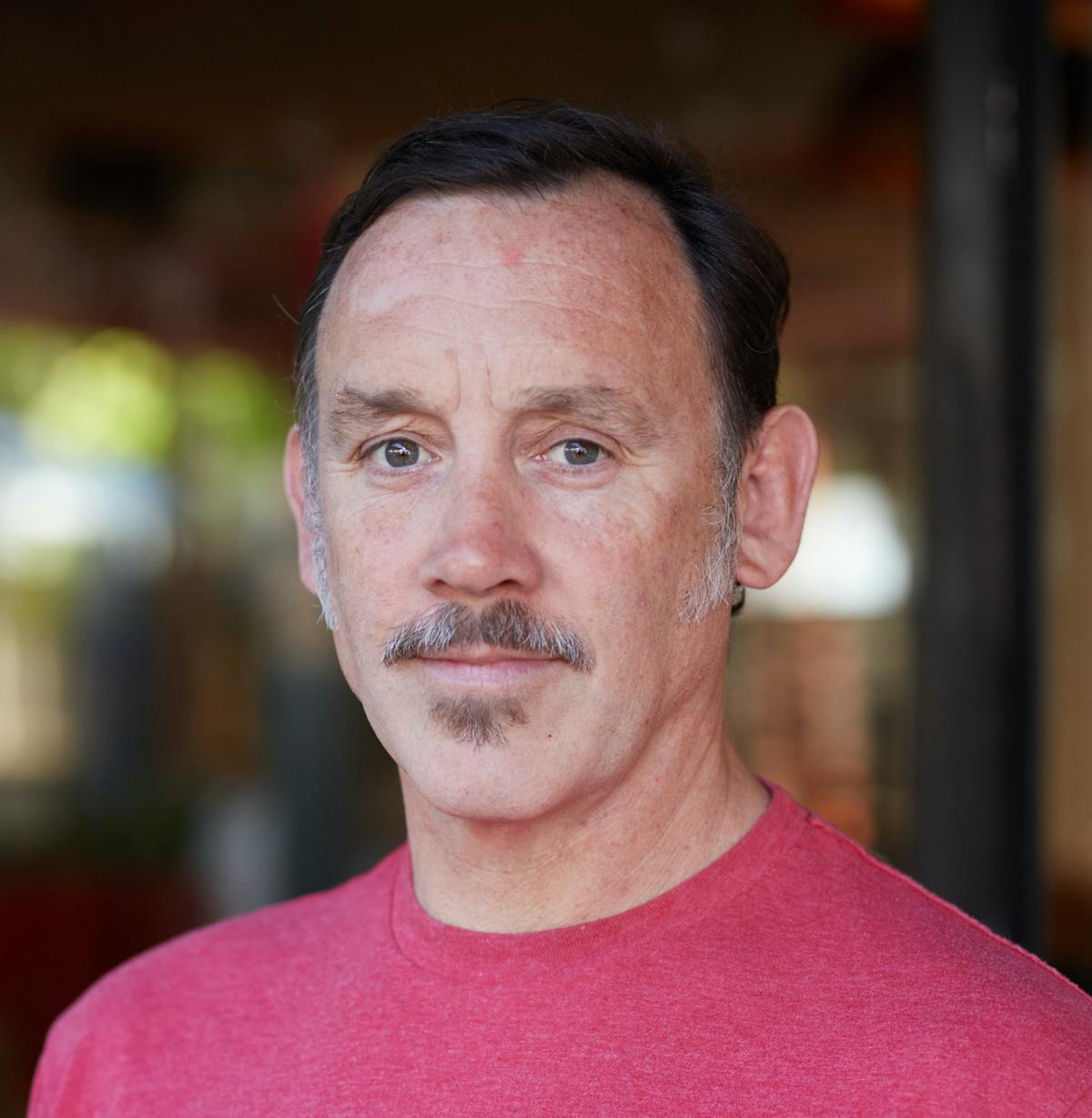 DAVID WHITE
Owner
Born and raised in Ireland, David initially saw restaurant work as an opportunity to travel, picking up jobs here and there. After completing a liberal arts degree at University College Dublin, he moved to San Francisco, starting as a busboy at Postrio, and then working at Plouf and later Chez Papa. He also spent a year at Quince, learning much about Italian food and wine.
Though he started out in operations, David became more interested in business development when opening Nua, a Mediterranean restaurant in North Beach. There, he built out a skillset in project management that provided the foundation for his later work as a partner in San Francisco's Ne Timeas Restaurant Group (now the Flour + Water Hospitality Group). With both a bird's eye perspective and plenty of hands-on experience, David stepped into the role of project manager for all of the group's most iconic concepts, including Flour + Water, Trick Dog, and Salumeria.
David's most recent project was Flour + Water Pizzeria, which he concepted and ran. During the pandemic, he rediscovered a love of working on the ground with his restaurant staff and connecting with the neighbors. He decided to maintain focus on the pizzeria and in the process parted ways with Flour + Water Hospitality group. He rebranded the restaurant as Yellow Moto Pizzeria, guided by the inspiration of forward momentum as conveyed in the branding imagery surrounding vintage motor scooters as well as the welcoming stance of the restaurant's slogan, "Great Pizza for All."
He lives a few blocks away from the pizzeria, with all three of his kids having grown up in the Mission District, and in his free time enjoys snowboarding and surfing.